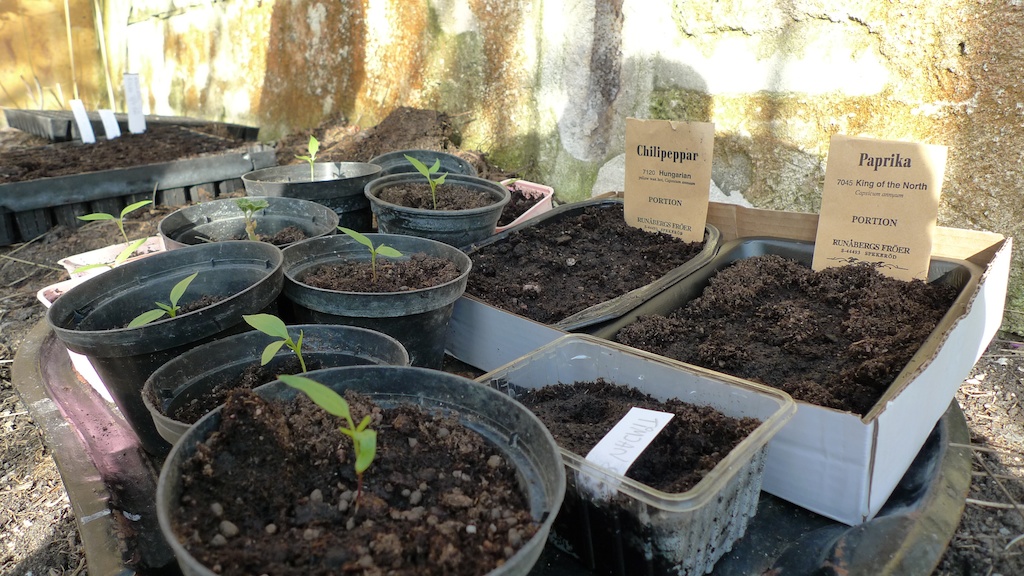 We'll spend this summer on Gotland, which is a small Island in the middle of the baltic sea. It's where we both grew up and where our families live. Our plan is to learn how to grow our own food, and to enjoy the summer together with friends and family. If you happen to pass by Gotland, let us know!
To this date we've planted:
Haverrot
Chili
Paprika
Spinach
Potatoes
Leeks
Artichokes
Strawberrys
… and more!
Let us know if you have any tips or ideas for how to do gardening.
We'll post occasional updates here, while we'll post much more often over at our Swedish blog Mangolandet.se.