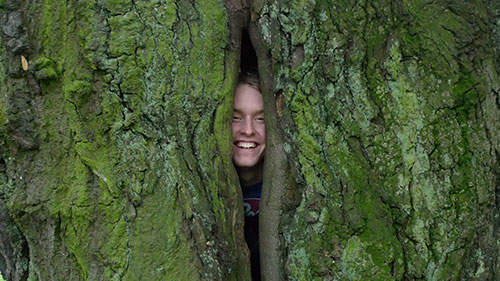 It's been over 9 months since we got back from Pakistan and settled for a while in Stockholm, and our baby moved into my belly. Made him/herself comfortable and became the third part of our family. Now that we're no more than two days (!) from due date, I reflect a lot upon the different kind of adventure that we've had the privilege to meet this year.
Travelling around the world is a big challenge. Constantly meeting new people, new scenarios, adjust, adapt, stay alert, keep the energy and passion even if your money run out or you loose your way. But in a way I find all that very easy, very natural. When we're on the move, we are also "served" with experiences. Automatically fascinated and amused by the world around us as we gain new skills and knowledge. I'm not saying travelling is only easy, but it's part of a travelers nature to discover and soak up the new atmosphere. Inspired to tell, to write, to share and learn.
Since March when we moved to Stockholm and started working regular jobs again, we've obviously been a lot more stationary. Especially due to the pregnancy and me vomiting 15 times a day for a few months. That makes me philosophize about what's more challenging; to travel the world or to stay just as inspired in your daily, stationary life? Both, I'm sure, in their own ways as the grass often seems to be greener on the other side. For me personally right now, I know the answer :) !
Make no mistake; I am incredibly happy and I'm doing excellent. We are so excited to meet our baby that our apartment shivers, and I absolutely LOVE living the life I live right now! All I want is to remind you all including myself for the new year ahead, that making your weekdays feel fresh and new is a challenge worth credit. To keep lifting your chin above the wall, to keep looking AROUND the corner you pass every day on your way home from work, that takes some effort.
We are inspired by our friends, by making bread and baking cakes, by our mango baby plant, meeting couchsurfers (although it's been a while now), picking mushrooms in Gotland and spending time with each other and the kicking belly. What ever you do in your daily life, it will be just as much fun as YOU make it! Merry Christmas to those of you who will celebrate it and a happy new year to all you njaros out there!
Amanda