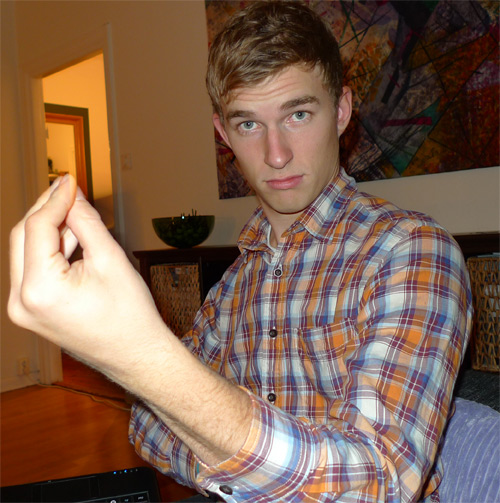 Don't underestimate the power of body language.
What does this sign mean to you?
If you're Turkish, you probably use this a lot.
"Very, very good!", "Excellent!"
Though when you get down to Syria, this sign might not be as positive.
You'll see taxi drivers using it while squeezing you through the impressive traffic game of Damascus as it means "Wait!"
And in Italy?
"What the F—!"
Don't nod to a Bulgarian if you mean Yes.
This one is really tricky, but just shake your head and smile.
Imagine yourself in an opposite world where No means Yes, and Yes means No. That's Bulgaria!
How do you communicate without words?
Write a comment and let us know!