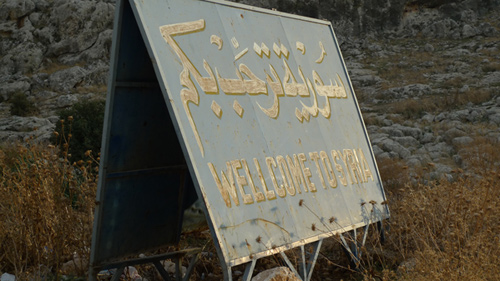 Our second podcast is here!
This time filled with sounds and stories from the road, mainly in Syria:
Learn how to say "Thank You" in 8 different languages!
Hear the sound of Turkish radio commercials and radio music
Listen to the difficulties and hardships of hitchhiking in Syria ;)
Feel the pain that Arabs experience in the cold desert through a moving song from Syria
Be first to guess which Gotlandic song we're singing and win a Turkish ashtray!
…and much more!
MangoManjaro-002-Hichhiking-In-Syria.mp3
We would love your feedback on this!
Let us know what YOU think by posting your comment!
Theme based on track by Matty Blades.