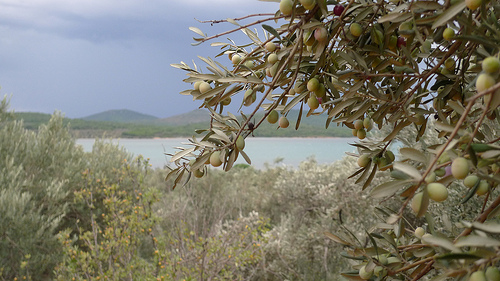 Three and a half weeks of fresh fruit, amazing hospitality and at least 10 cups of tea a day. Yes, welcome to Turkey!

For the first time so far during this trip, we have spent enough time in the same country to pick up a tiny bit of the language and to get almost addicted to both the food and the culture. Maybe it has to do with that the tourist season is more or less over, but Turkey wasn't what we expected. It was much better!
People have given us so many presents that we barely know what to do with it all!
Also, we finally caught up with the warm season.
No more freezing nights for a while! Asia is entered.