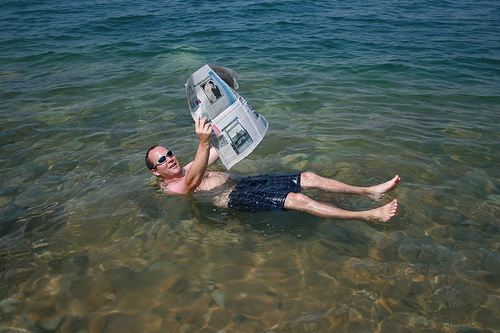 Image by Bob McCaffrey
We struggle to fulfill our current mission: to prove that fear is more dangerous than the things we fear.
In this podcast:
* Rhymes
* Recordings from a Scottish dance class in Damascus
* Conversations by the Dead Sea
…. and much more :) !
Mangomanjaro-004-dead-conversations-by-the-dead-sea.mp3
Theme based on track by Matty Blades.