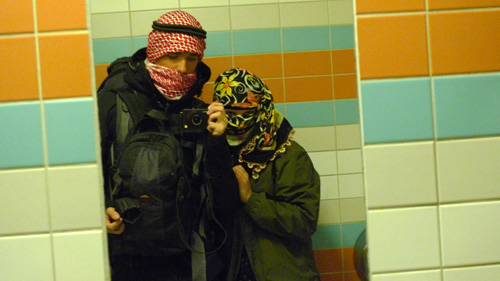 Merry Christmas to those of you who celebrate Christmas! To those of you who don't, you might want to after reading this.
An important question came to life within us about week ago:
What is cooler: to travel for months and months in a row and come home looking like Robinson Crusoe, or to be modern and flexible enough to take a 10-days break and visit your family (because you can!)?
We recently decided the second alternative is cooler. Because of this decision, this blog post will tell you a little Christmas story, and teach you how to play a real trick on you family at the same time!